We are a family-centered practice, offering services for people of all ages. Using a holistic approach, we are able to find the "why" behind our patients' conditions and ensure our patients receive all necessary resources through professional collaboration.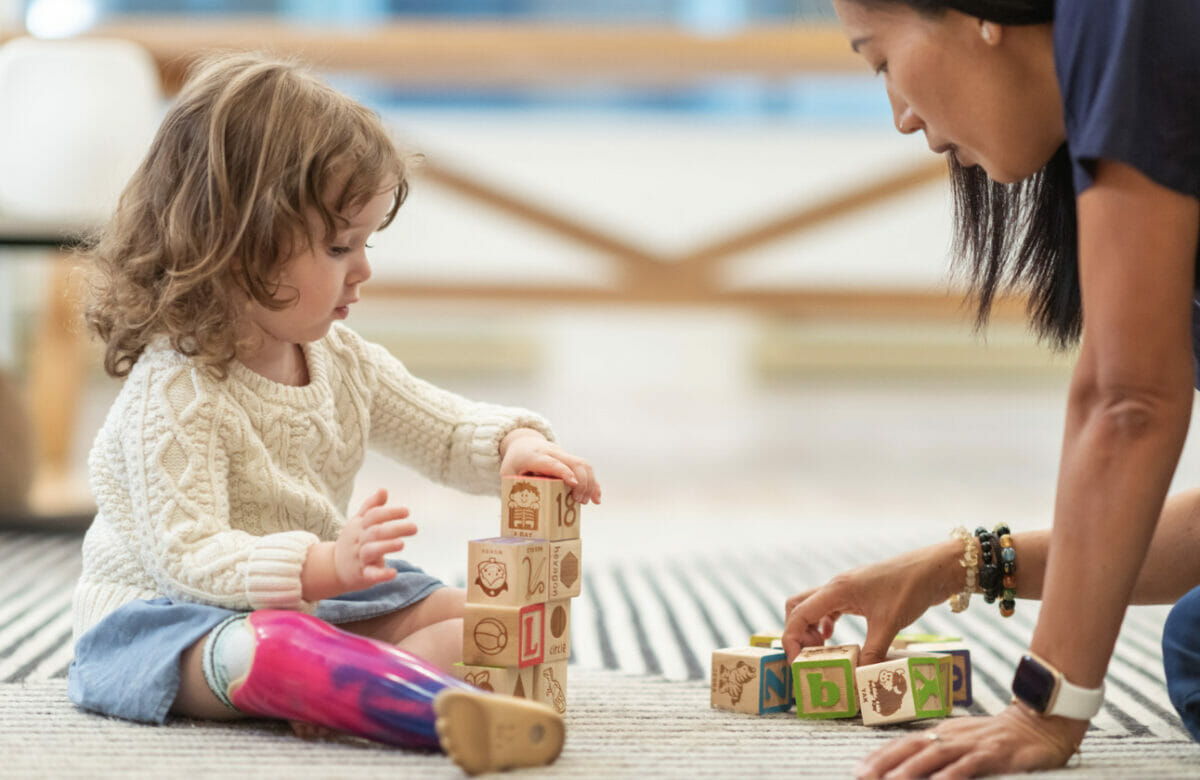 Occupational Therapy
Occupational therapy is an essential treatment for improving everyday function and physical activity. Occupational therapy can help people with a wide range of movement and…
Dedication | Competency | Compassion | Teamwork | Trust
To be our community's 'go to' provider for habilitation and rehabilitative needs, by implementing compassion, knowledge and advocacy; therefore, ensuring our patients' progress is our top priority.
To be a well-known, trusted, multidisciplinary provider that serves individuals of all ages.
We desire to build a productive and positive work environment for a growing team of highly skilled and valued professionals.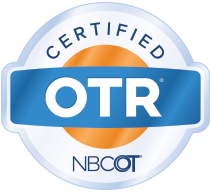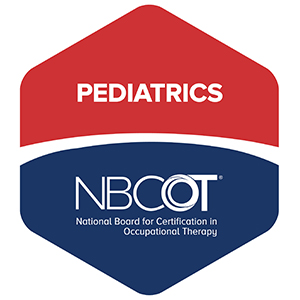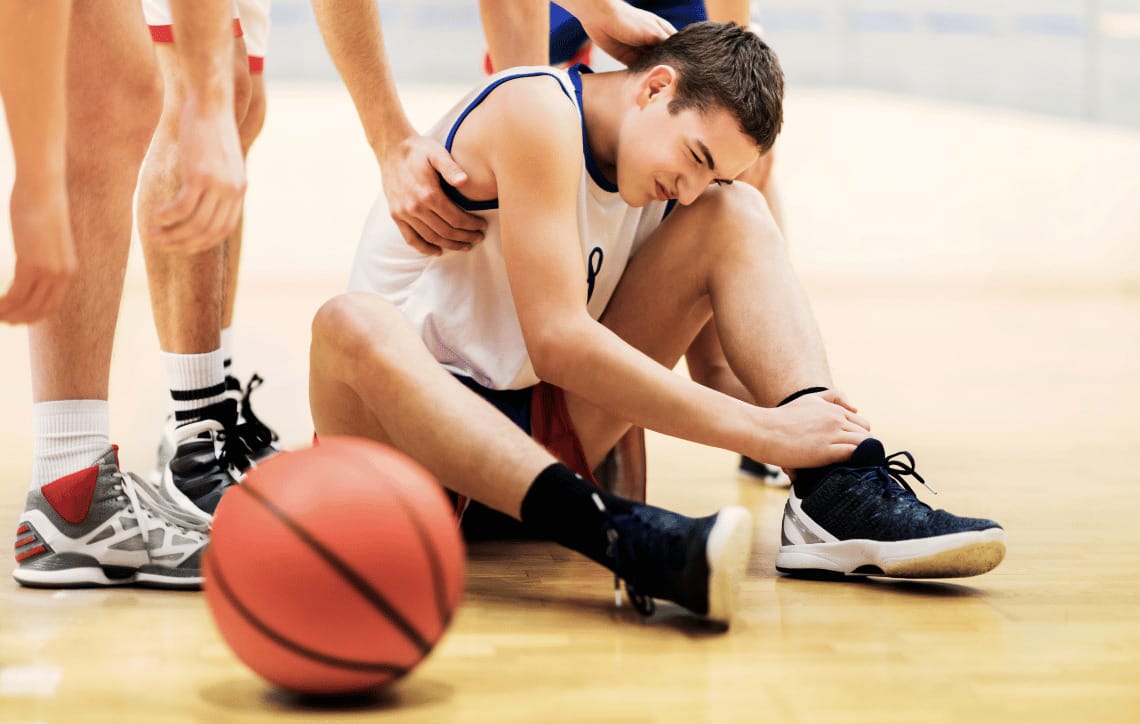 What is the Most Common Basketball Injury and How Can Physical Therapy Help?
Basketball is a popular and exciting sport that is enjoyed by millions of people around…